SCPC'S ACTIONS FOR PUBLIC SECTOR EMPLOYMENT: INDEFINITE ACTION WITH UNCERTAIN OUTCOME
Published on 02.04.2021 11:39:42
---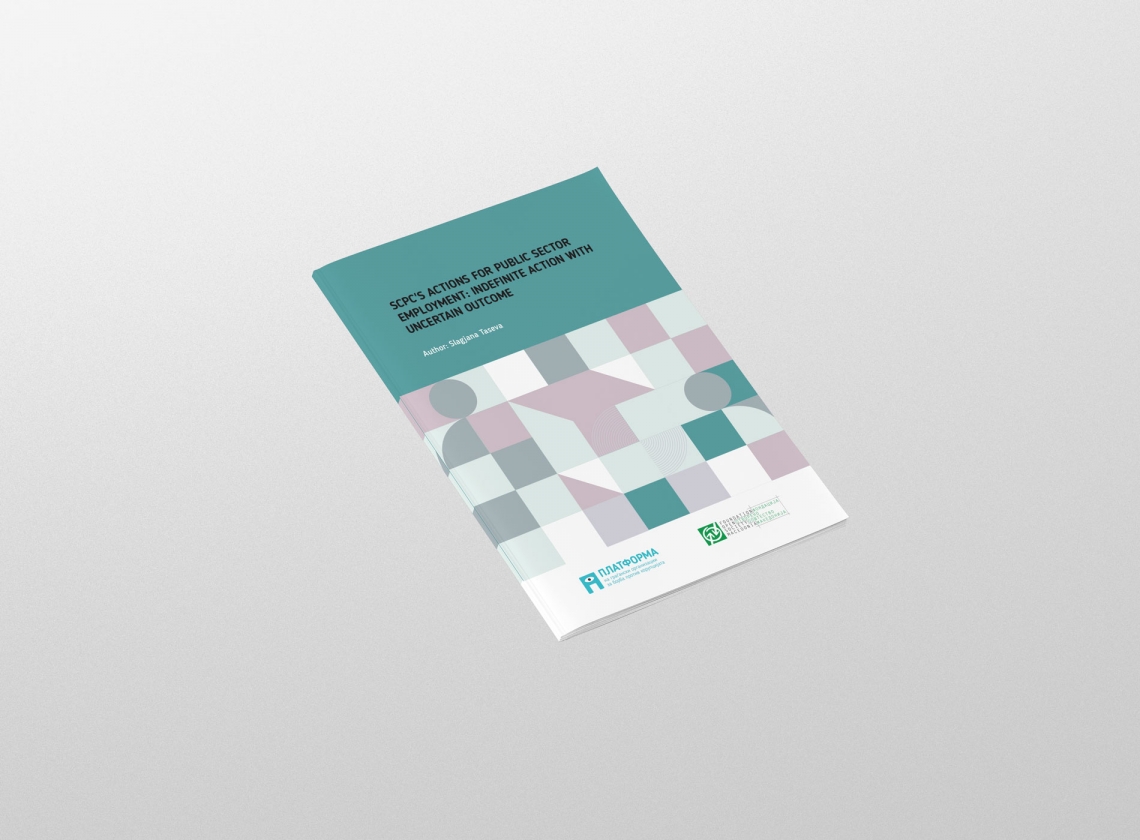 ---
This brief thematic analysis complements the periodic analyses for improving the efficiency of the work of the State Commission for Prevention of Corruption (hereinafter SCPC or the State Commission).¹ This additional report refers to the decisions, that is the work of the SCPC between January 1 and June 30, 2020. The purpose of this analysis is to review the workload of the SCPC in the area of employment, the content of these cases, the way they are processed, the course of the procedure related to these cases and the decisions made.
This analysis will help us delve deeper in the topic of employment by analyzing the actions of the SCPC. This issue is of special interest bearing in mind that public sector employment has been a horizontal issue in all Anti-Corruption Programs since 2003, which had a lot of planned, but not fully implemented activities.
The text also contains recommendations on how the State Commission's efficiency could be improved, in general and within this area, but also on how the SCPC could improve its own efficiency and influence in terms of improving the situation and reducing the employment-related risk of corruption.
Read the analysis here.
---