An analysis of the decisions of SCPC on public procurement cases in the second half of 2020
Published on 19.03.2021 16:07:02
---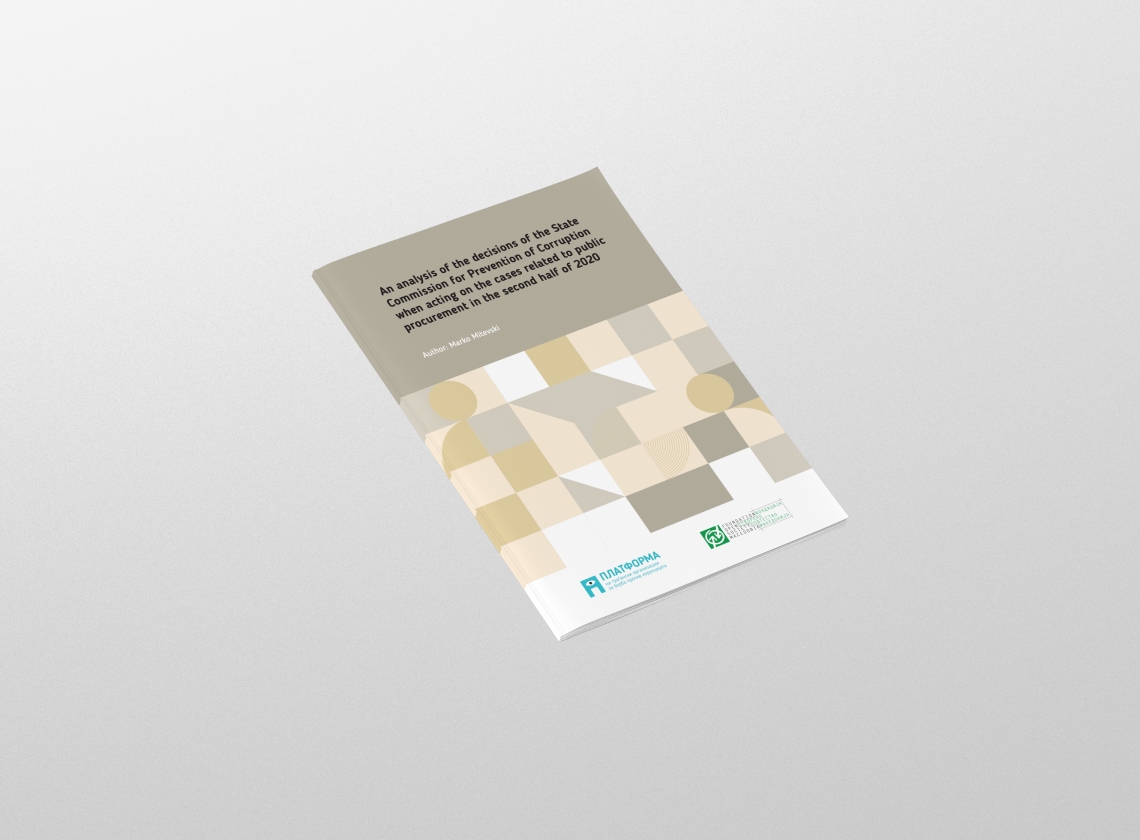 ---
The subject of analysis are the decisions that the State Commission for Prevention of Corruption has made when acting within its competence on the cases related to public procurement in the second half of 2020.
Public procurement is professed to be one of the priority horizontal areas in the fight against corruption and conflict of interest. In line with the data available in the reports of the Public Procurement Bureau and the publicly available data in the Electronic Public Procurement System, over 2.2 billion euros, i.e. virtually 24 percent of the state budget, was spent on public procurement in the last three years.
Read the analysis here.
---